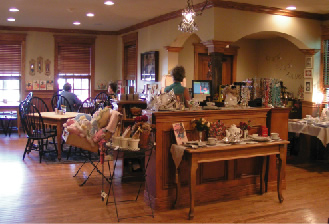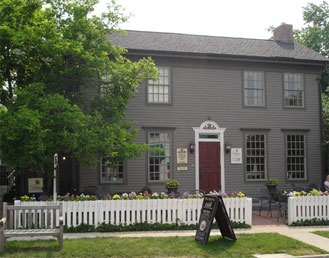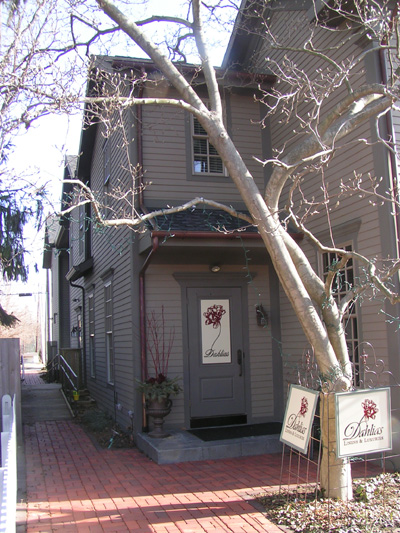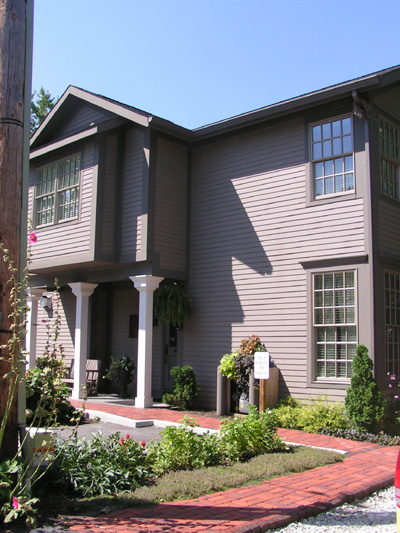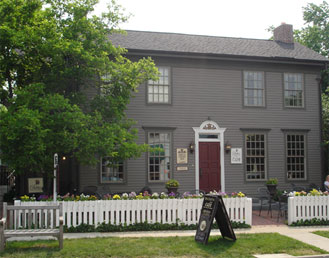 The Brick Street Inn was a project of both challenge and privilege that saw the modernization of one of Zionsville's oldest standing structures dating from 1865, the restoration of a community's beloved landmark, and the preservation of Indiana's quiet secret.
Amidst a quaint atmosphere, the Brick Street Inn stands as the heart and character of an era that remains only on the brick street of Zionsville.
The resurrection of the Brick Street Inn began in December of 2003 and was completed in time for the grand re-opening in September of 2004. The new facility features an indoor/outdoor café and boutique, an old-fashioned ice cream parlor, eight Bed-and-Breakfast style suites, and a lavish conference room at its core. All the interior trim and wood paneling is custom made and handcrafted, giving the Brick Street Inn the ornate atmosphere it deserves.